Event Evaluation
Let us know what you thought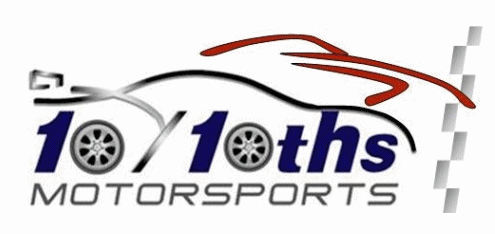 Thank You for attending our recent 10/10ths Motorsports Event. We were happy to see you at the track and hope you had an enjoyable, safe and skill building event.
Please take a moment to let us know what you thought. 10/10ths believes in continuous improvement and we value your input.
If we have done our job to your expectations, we hope you tell a buddy about our events and come back for more.