"Safe, Professional, Educational and a Great Bargain. MORE track time
Why Watch When You Can DRIVE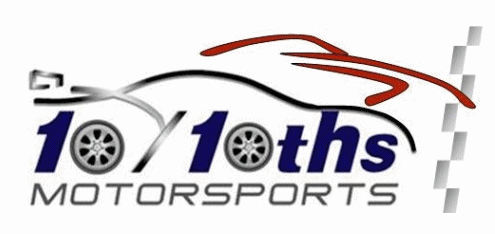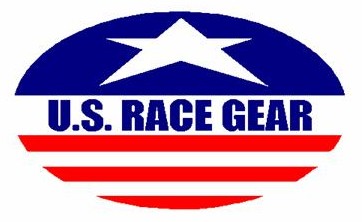 THANKS EVERYONE FOR A GREAT 2023 TRACK SEASON.
Save $$ on all our events by becoming an Alumni. You will quickly see that this brings the 10/10ths pricing and amount of track time to a level not found anywhere else !!!! Please note that an Annual Renewal is required if you do choose to enroll. Enrollment is totally optional.
This is an optional program designed for those attending more than one 10/10ths event / year.
There are NO Membership Fees (Why pay a fee just to be able to register ?)
NOTE for EV type Vehicles
It is a matter of time before we start seeing EV or Hybrid Type vehicles coming to the track. With them come some new challenges as well as potential hazards. After some long discussions and varied research, it is the position of 10/10ths Motorsports at this time that we cannot permit either EV and/or Hybrid type vehicles at our events. 10/10ths will continue to assess this concern as the technology and emergency response to these vehicles improves.
2024 Schedule
(Registration will open December 1st at 0001 hours
PUTNAM PARK
NCM
Why 10/10ths Motorsports?
10/10ths Motorsports was conceived out of pure passion for the sport and we have implemented that passion into every aspect of our operation. We welcome drivers of all skill levels, from the 1st timer to the experienced racer. We have a group that fits you just right.
MORE TRACK TIME FOR THE $$ 10/10ths runs only 3 run groups giving you full 1/2 hour sessions with each group getting 5 sessions. You simply cannot be the $$ / time spent on track and that is afterall, why you come out and drive, to be on track, not sitting in the paddock.
10/10ths employs a professional staff to ensure you get the very best education and a very well run, safe event. Kelly Jones from Racecraft1 works with our Novice drivers giving them expert instruction and insight into this sport. We put a great deal of effort into making sure you have a great day. We run things on time, are helpful to our drivers in any manner needed.
What sets us apart:
Great Customer Service. Very friendly atmosphere.

Great Value for your $$ Our cost per track hour is much less than most groups.

With ONLY 3 run groups, you get 2.5 - 3.0 hours of track time EACH DAY, sometimes more

NO MEMBERSHIP FEES

NO ADDITIONAL INSTRUCTOR FEE FOR NOVICE DRIVERS

NO ANNUAL REGISTRATION FEES

NO PASSENGER FEES

NO SPECTATOR FEES

Alumni Program lowers cost by 10%
We have a firm belief in Safety First as well as proper education for our Novice Drivers.

Professional Classroom Instruction from RaceCraft1 (Kelly Jones)

Novice Drivers get an instructor and classroom time. We want you to learn the sport correctly and safely.

10/10ths has partnered with RaceCraft1 and Kelly Jones to give your professional classroom instruction.

We demand great sportsmanship and our drivers always deliver just that.

10/10ths has a group of very talented and very experienced instructors.

We believe in allowing you freedoms on track in a controlled and safe manner.

The ONLY way to learn certain driving skills is ON Track. We provide you that opportunity.

Our events are professionally run with an emphasis on safety and customer service.

NO Membership fees.

If you want to come out and just drive your car at higher speeds and learn a better feel for the car, 10/10ths is the place for you.

If you want to come out and drive your car to the limit and begin learning and/or practice advanced driving skills, 10/10ths is the place for you.

Drinks provided for all drivers and guests
Give 10/10ths Motorsports a try, you will not be disappointed !!
2.5 hours of track time EACH DAY, sometimes more !!!
_______________________________________________________________________________

The Exclusive Suspension Service for 10/10ths Motorsports

The Exclusive Training / Simulator Facility for 10/10ths Motorsports ( Kelly Jones )
KRJ Race Products, The Exclusive Safety Equipment company for 10/10ths Motorsports.